Spare Parts
Nikolakakis
Pireas
---
The "Workshop - Nicolakakis" is located in Piraeus at 90, Paraskevopoulou St. in Nice. The workshop specializes in the services of Renault, Peugeot, Citroen, Toyota, Opel, Fiat, Nissan, Chevrolet and all car brands.
In addition to the wide range of services we offer as a service to your vehicle you will find a wide range of genuine spare parts and even the best prices on the market.
Visit us for you to help you choose the right fitting for your car by lengthening your life and improving your driving experience.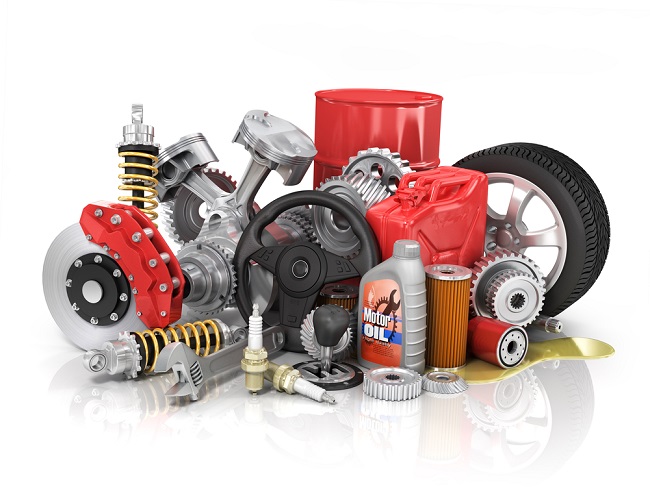 ---
Paraskeuopoulou, Nikaia 18414 / Pireas
Phone: 2104936695
Cell: 6944377686