Shock Absorbers repair/change
Nikolakakis
Pireas
---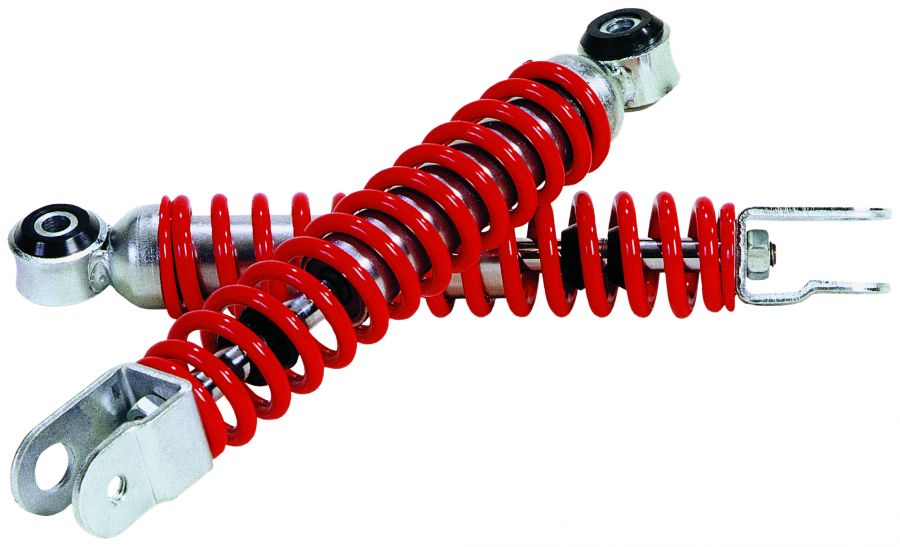 The Car Workshop - Nicolakakis is located in Piraeus, 90, Paraskevopoulou street in Nicosia.
In our workshop we undertake the repair and replacement of your car's shock absorbers for most repaired shock absorbers. With high know-how and extensive experience combined with state-of-the-art equipment and tools, we guarantee the quality of our services and the excellent end result.
Having the full capacity at any time in spare parts, we can handle even the most demanding damages in a very short time.
At the same time we make sure that we have a continuous training on the new technologies that are presented so that we are ready to cope with any work and to be assigned to usί.
---
Paraskeuopoulou 90, Nikaia 18414 / Pireas
Phone: 2104936695
Cell: 6944377686